Sevya's Fair Trade Products

Sevya's fair trade apparel, accessories & home decor are handmade by artisan groups throughout India.  Each piece is a work of art, and is the culmination of centuries old craft traditions involving many intricate steps, each performed by an artisan who is highly skilled in their craft.  Every Sevya product is made with love and care, using the finest natural materials.
Our fair trade collection showcases India's rich textile crafts, such as hand-loom, tie-dye, batik, block-printing, & embroidery
in unique, contemporary designs.

Sevya works with hundreds of artisans throughout India, ensuring that these artisan communities are able to earn a sustainable livelihood from their craft.  Every purchase of a Sevya fair trade product directly helps these communities to continue their craft traditions and pass them on to the next generation.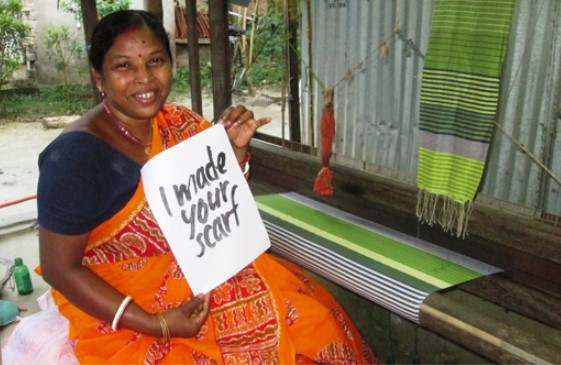 Fair Trade Verified (Sevya is a member of the Fair Trade Federation)
Handmade by Artisans in India
Sustainable, Eco-friendly Production
Contemporary Designs
Custom & Private Label Production with low MOQ's