Sevya ~ The Art of Caring

Sevya supports artisan groups that have little access to marketing avenues by reviving endangered art forms and showcasing their products in the global arena.  Sevya works with thousands of artisans throughout India, including weavers, block-printers, embroiderers, and jewelry makers.
These artisans are members of cooperatives and non-profit organizations and most often, the entire village is involved in some aspect of the craft--from dyeing the yarn to setting the loom, weaving and hand-tasseling. The emphasis is not on highlighting an individual artisan, as each piece represents a collective effort in which many hands and hearts have contributed to its making.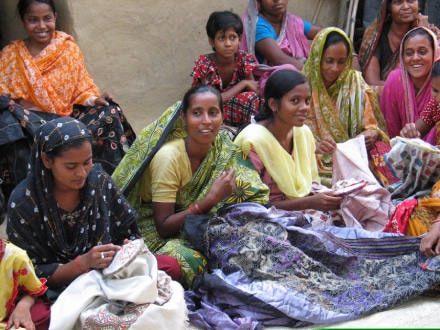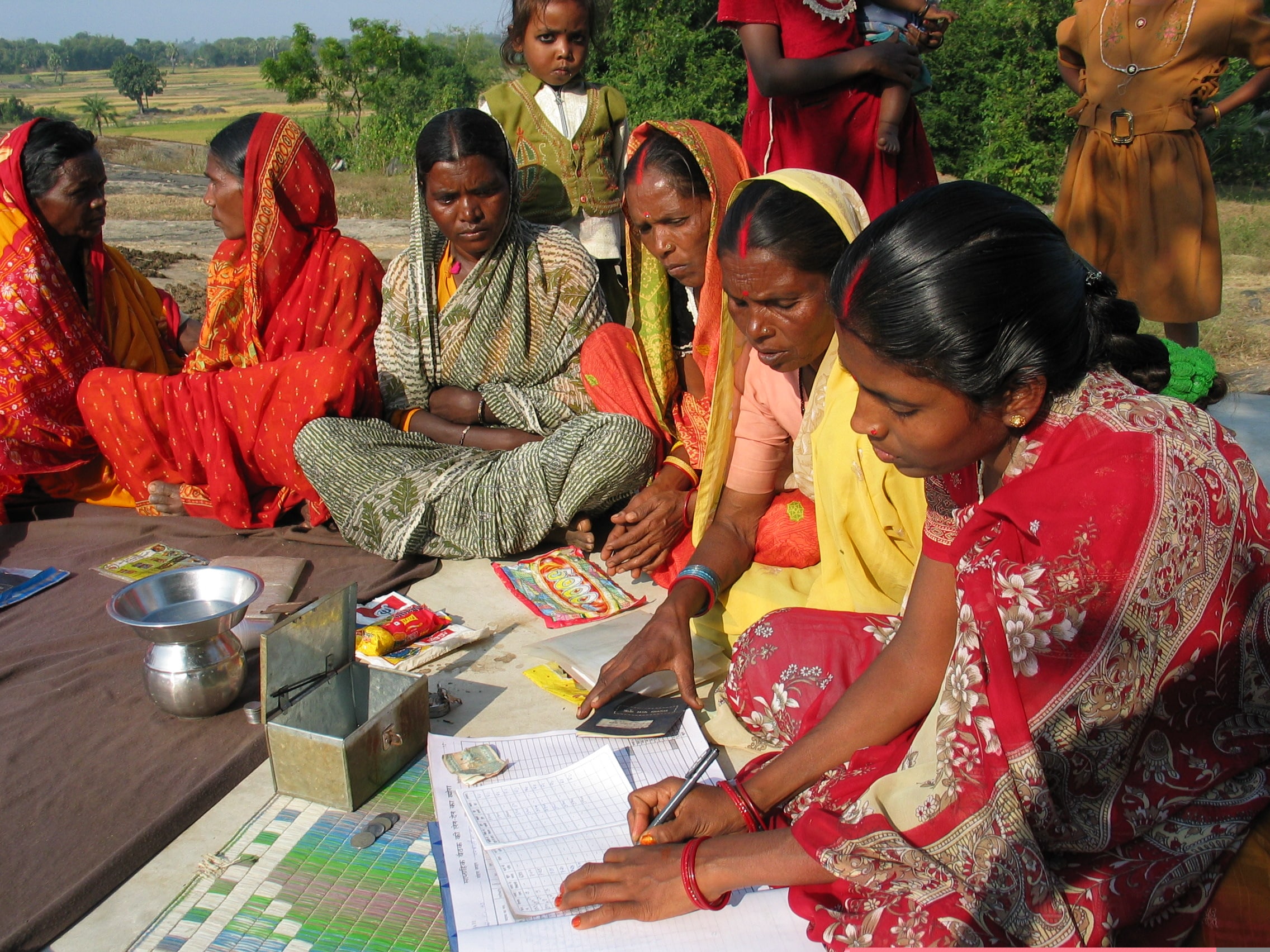 Sevya's fair trade clothing is made by women embroidery artisans in Northern India, who do the fine hand-embroidery in their homes. This gives them the freedom and flexibility to work when it is convenient for them while earning a sustainable livelihood from their craft.  With the savings earned from this work, these women form their own micro-finance groups, so they can handle any financial needs without resorting to high-interest money lenders.
Every purchase of a Sevya product directly benefits these artisan groups and enables them to pass their rich traditions on to the next generation. It also helps to ensure that these women artisans gain greater economic and social freedom and can effect lasting changes in their lives, the lives of their children, and their communities.